Exploring the Lesser Known Endo AVF Anatomy
Originally Webcast: October 5, 2021 | 11:00 AM - 12:30 PM EDT
Join us for an exclusive webinar event where we'll be taking a deep dive into the endoAVF anatomy. We will explore the intricacies of the deep venous system and examine the various ways in which it communicates with the superficial system. Experts will share tips and tricks for navigating these anatomical variations with the WavelinQTM endoAVF System to optimize procedural success.
Agenda:
Review the basic endoAVF anatomy
In depth case review focusing on anatomy and endoAVF creation
Surgical dissection of endoAVF anatomy
Examine and discuss variations in the deep venous system
Examine and discuss variations of the perforating veins
Additional Resources:
Faculty:
Related Presenters
Dr. Alejandro Alvarez, MD, is board-certified in internal medicine and in nephrology and specializes in dialysis vascular access. He serves as medical director of the SSM Health Vascular Access Center at SSM Health St. Mary's Hospital in St. Louis.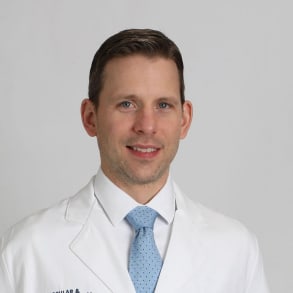 C. Matthew Mitchell, M.D. is a Diagnostic Radiologist with Vascular and Interventional Specialists, a division of Radiology Associates of North Texas.