WavelinQ Physician Training Live - Day 1
Originally Broadcast: Tuesday, May 17, 2022 | 7:00 PM - 10:00 PM EDT

Course description:
This comprehensive live broadcast program will provide an engaging mix of didactic and interactive lectures, case review and discussion, and cadaver product and procedural demonstration. Join us to learn how to identify endoAVF candidates, plan cases and manage the procedure for ultimate success in providing patients a vascular access without open surgery. This program will take place over two days with each day having an evening live broadcast covering various topics.
Attendees can expect to learn the following:
1. Benefits of EndoAVF
2. WavelinQ 4F device overview
3. Vascular anatomy and physiology
4. Patient selection and vessel mapping
5. Case planning
6. Procedural management; patient prep & surgical set-up
7. Troubleshooting
8. Case studies review
Agenda Day I
• Anatomical Overview
• WavelinQ™ EndoAVF Procedural Steps
• Patient Selection and Vessel Mapping

Agenda Day II
• Live Cadaveric Cases 
• Case reviews
Additional Resources:
• Download the Anatomy Workbook
• Download the Procedure Guide
• Additional Resources and Videos
• BD YouTube Channel
• Peer-to-Peer Session Request
• Download WavelinQ™ EndoAVF Screening and Procedure Frequently Asked Questions
Faculty:
Related Presenters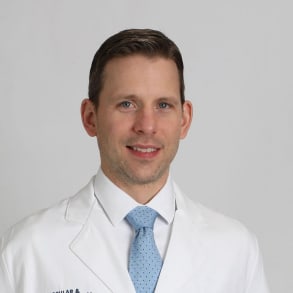 C. Matthew Mitchell, M.D. is a Diagnostic Radiologist with Vascular and Interventional Specialists, a division of Radiology Associates of North Texas.
Dr. Mawla has been with Dallas Nephrology Associates since 2008. He is the Director of the Endovascular AVF Program and Medical Director of the DNA Vascular Center in Plano.